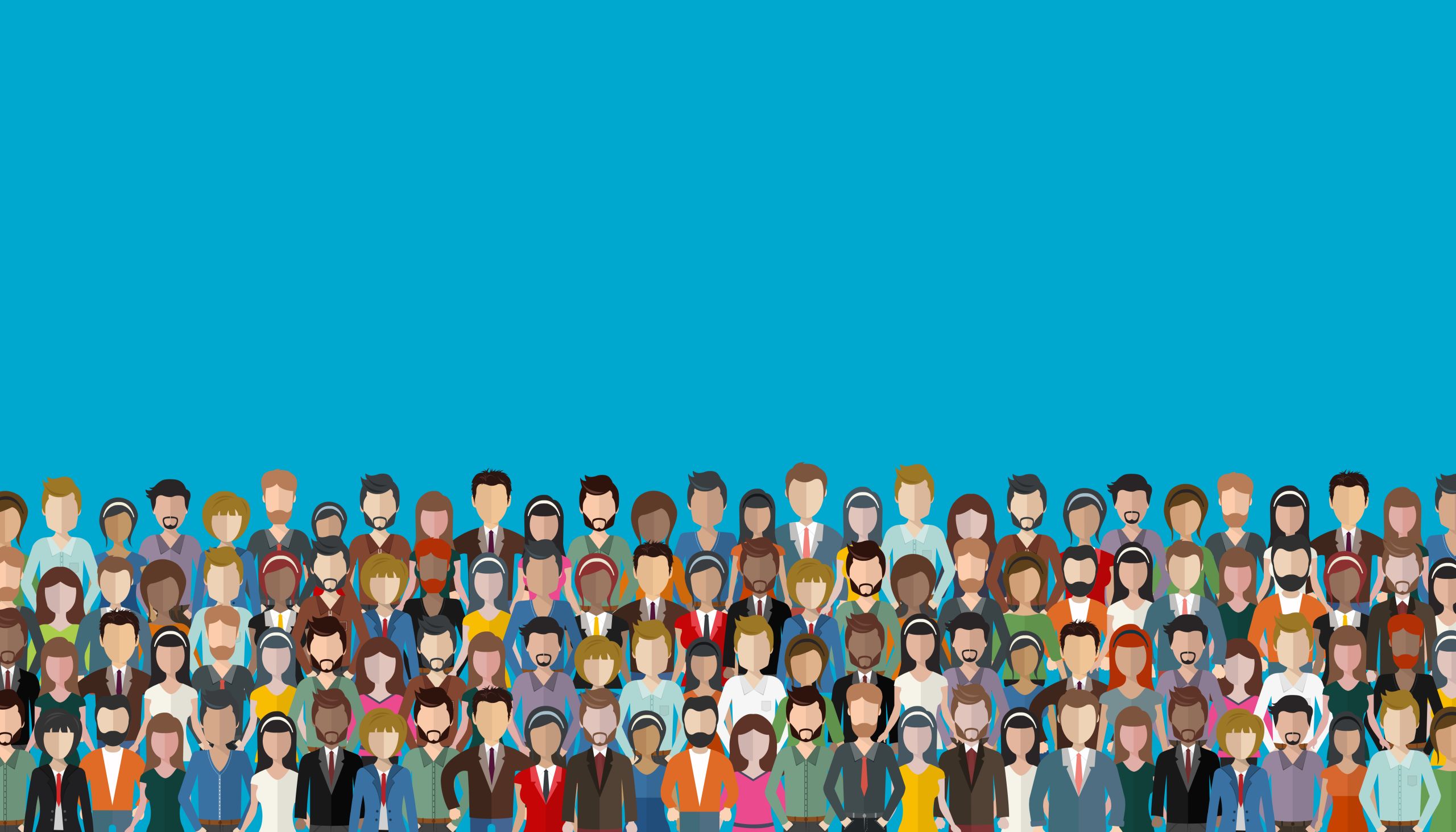 The government's guidance for schools on

maintaining educational provision

in

response to Covid-19

sets out the key worker categories in detail.

Children with at least one parent or carer who are identified as a key worker by the government can be offered a place at school. However, the government has strongly encouraged key workers to keep their children at home, wherever possible, and to turn to schools only as a last resort.

Below we have summarised a list of the key workers. We also include a list of key links where you can find further, more detailed information.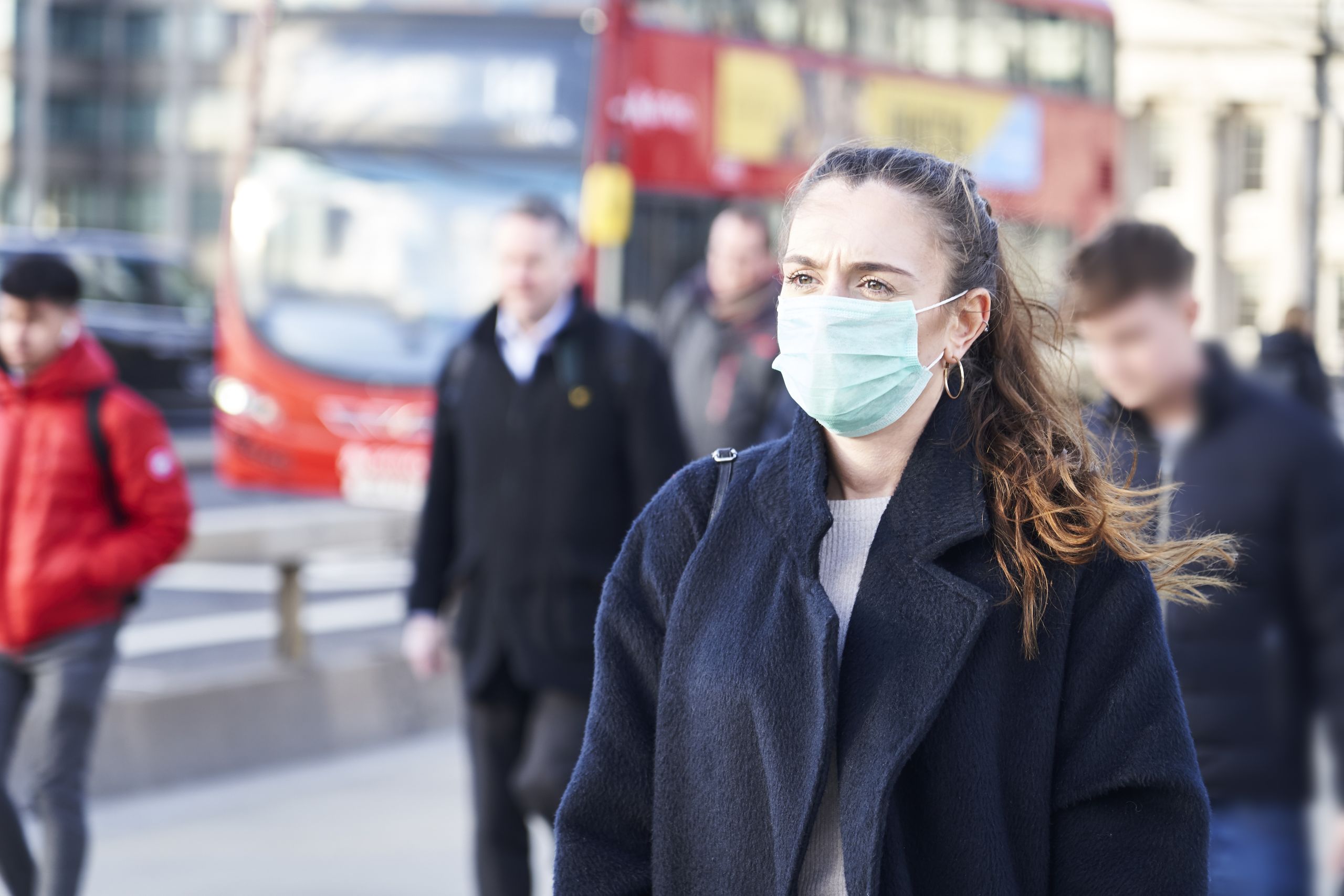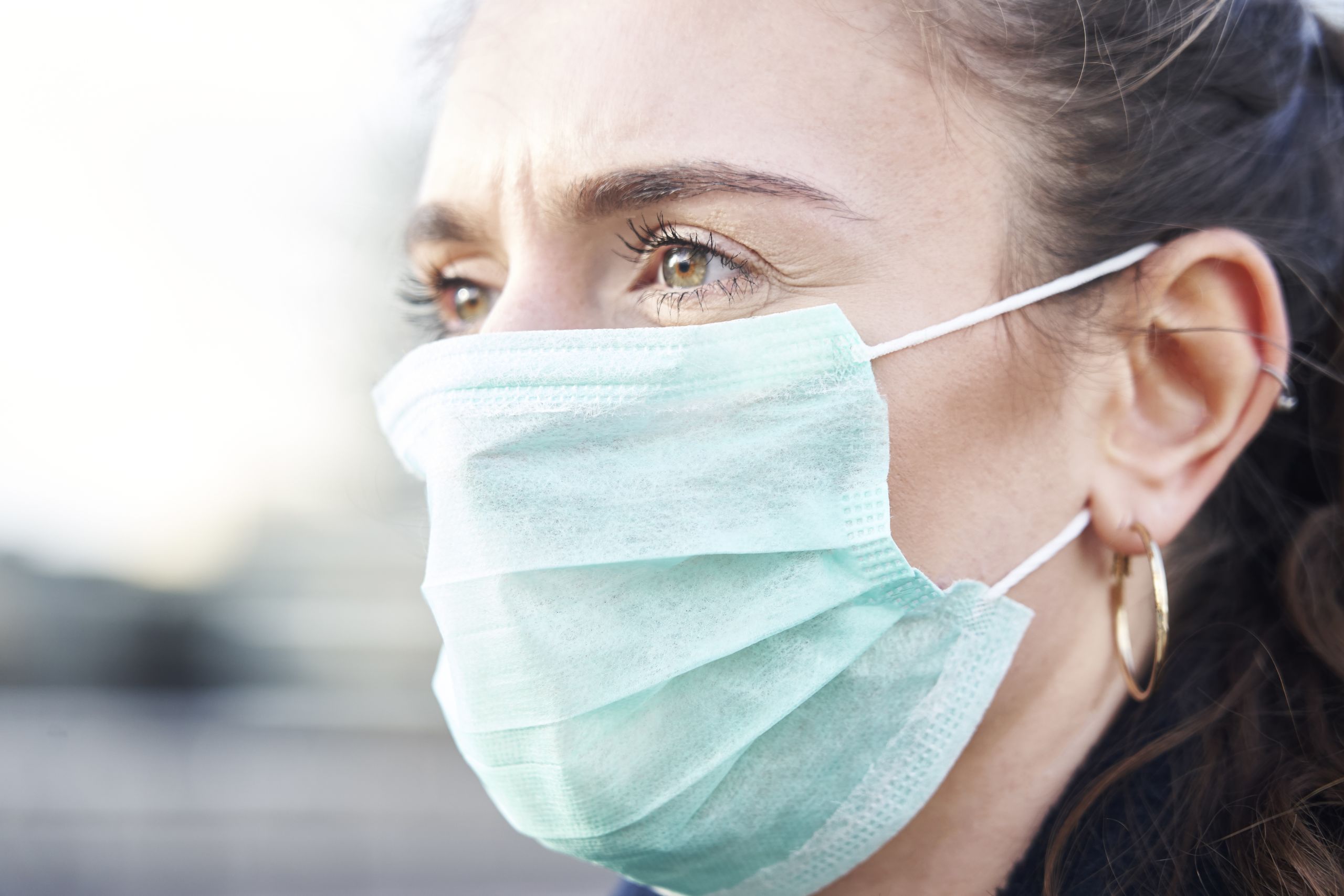 Education
Nursery and teaching staff, social workers and those specialist education professionals.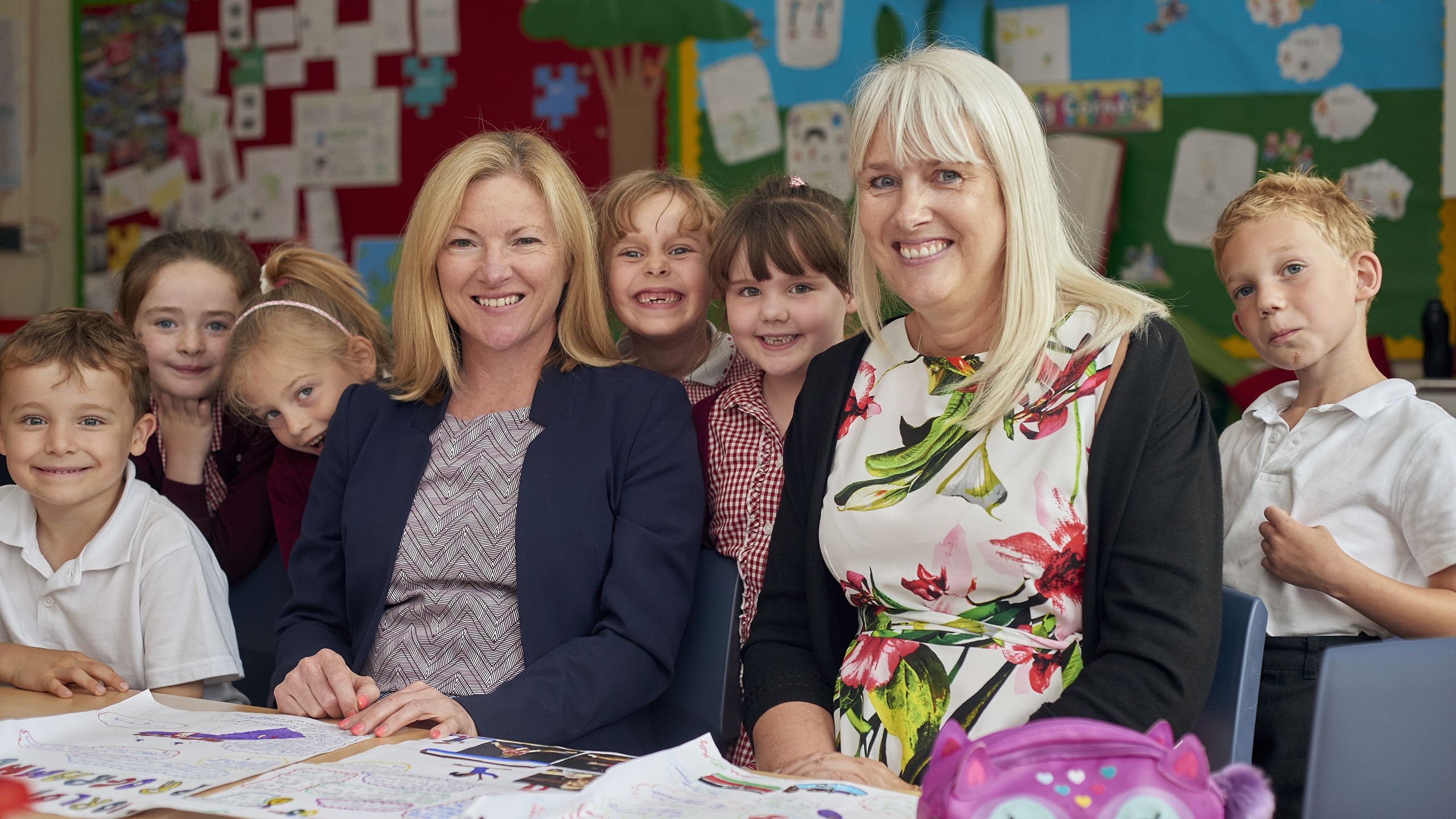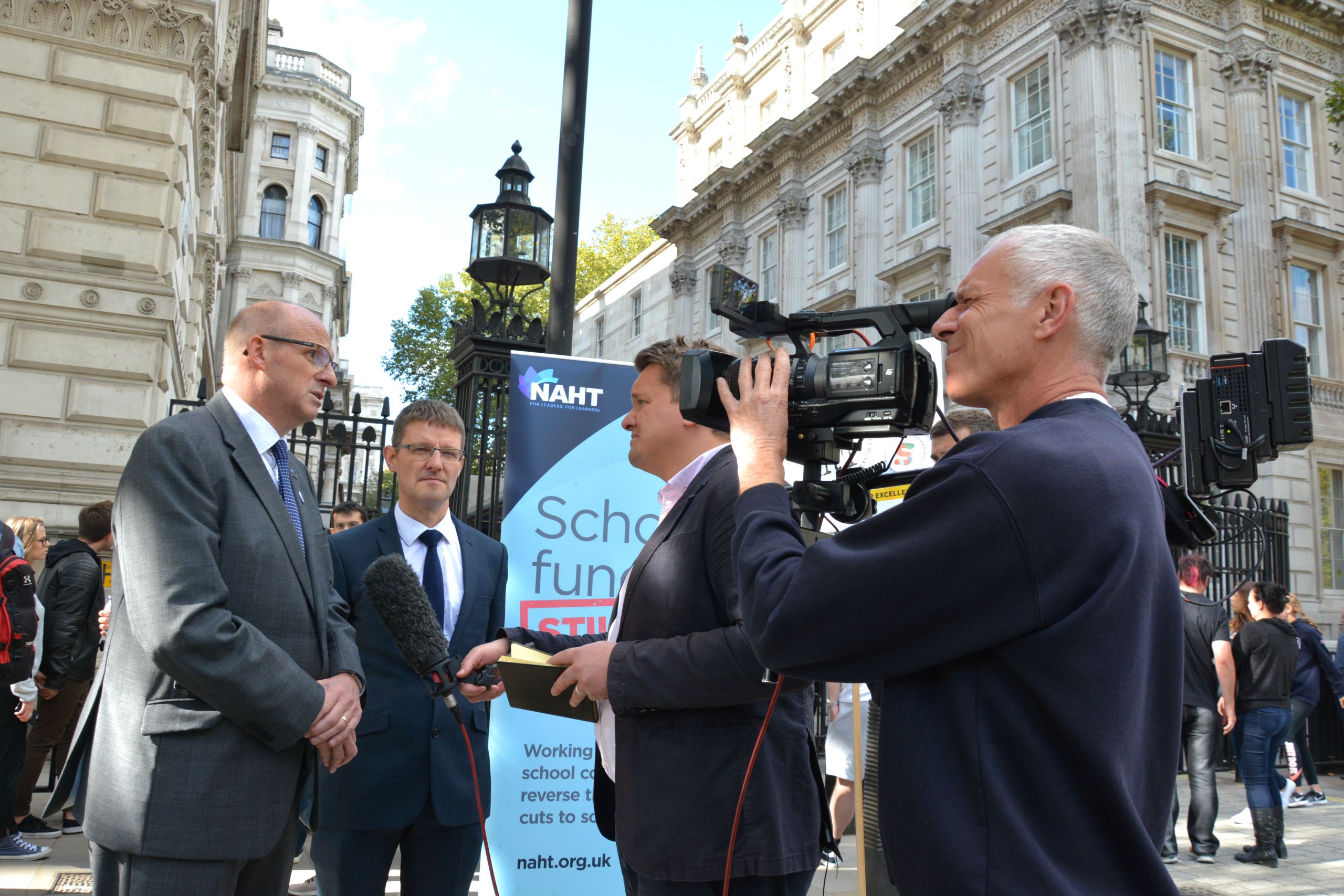 Key public services
Those needed to run the justice system, religious staff, charities and workers that are delivering key frontline services. It also includes those responsible for the management of the deceased, and journalists and broadcasters who provide public service broadcasting.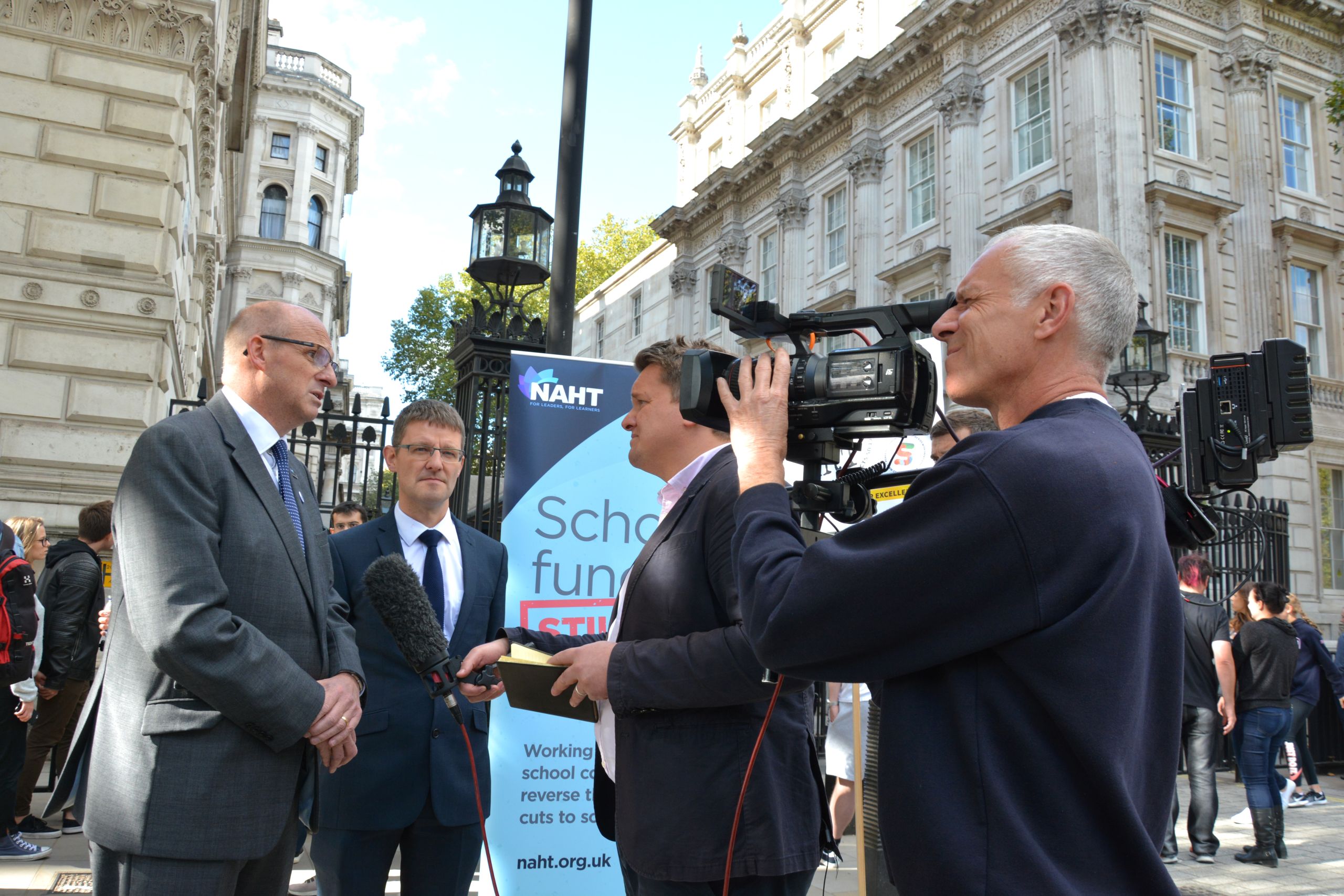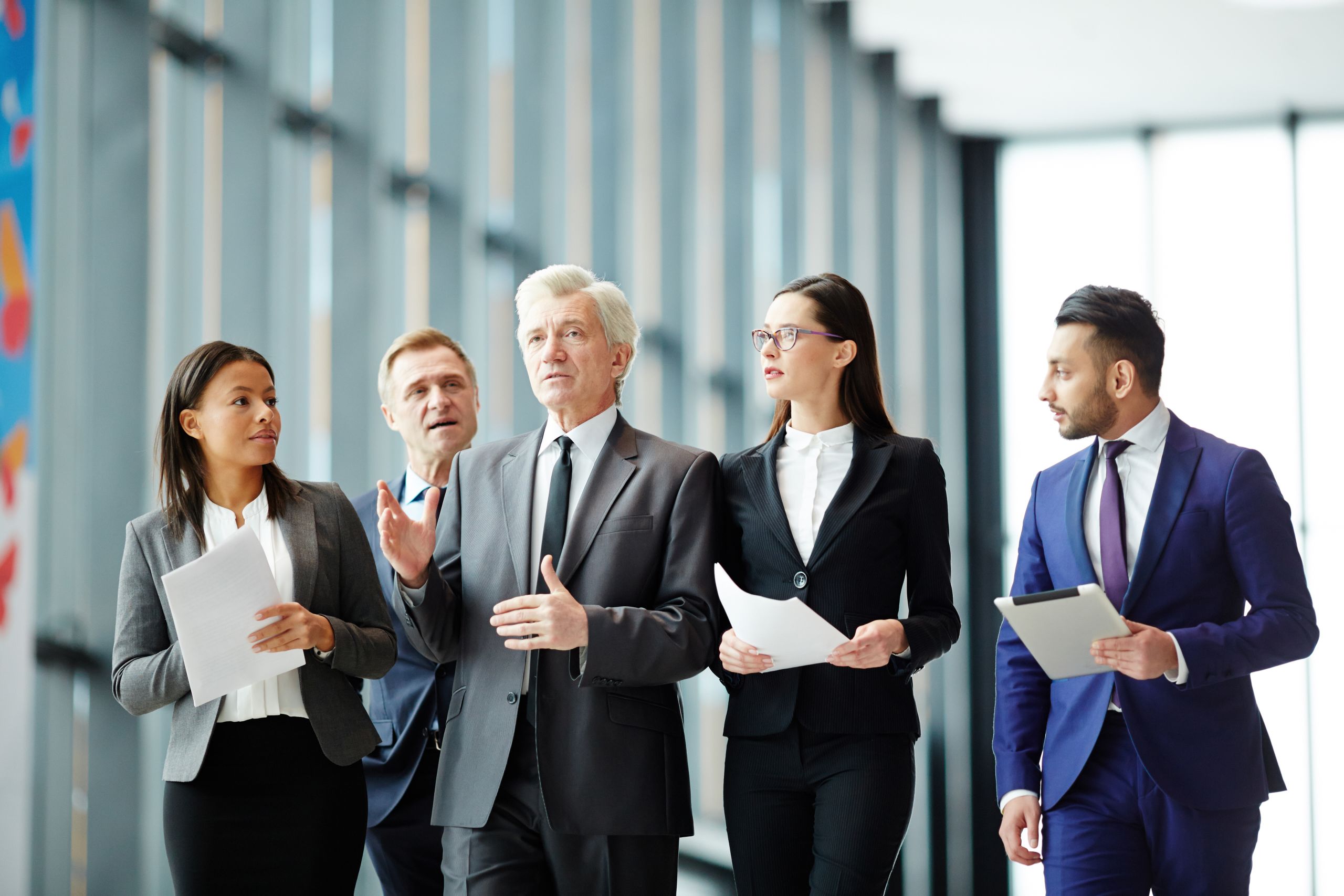 Local and national government
Administrative occupations essential to the effective delivery of the Covid-19 response or that deliver essential public services, eg payments of benefits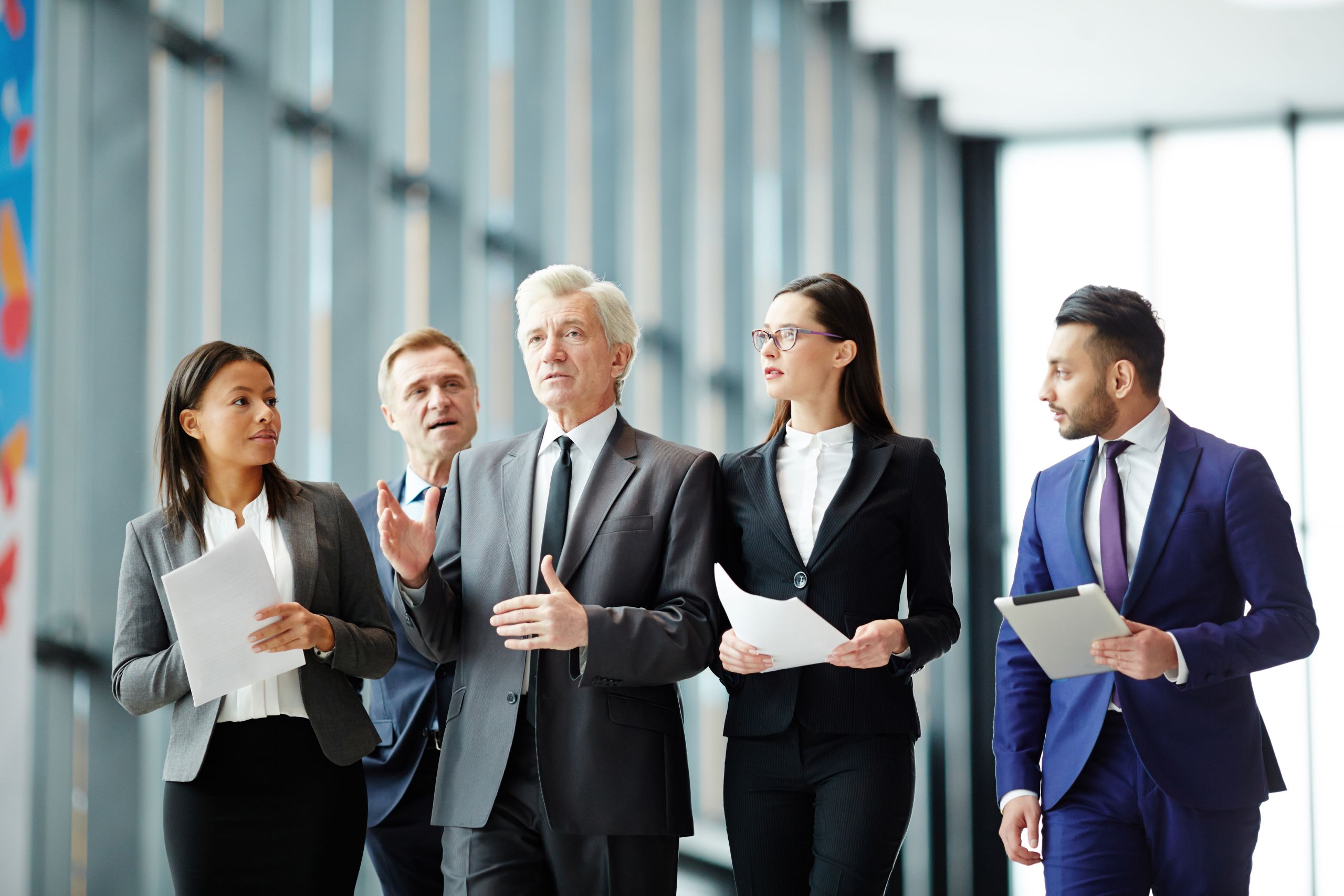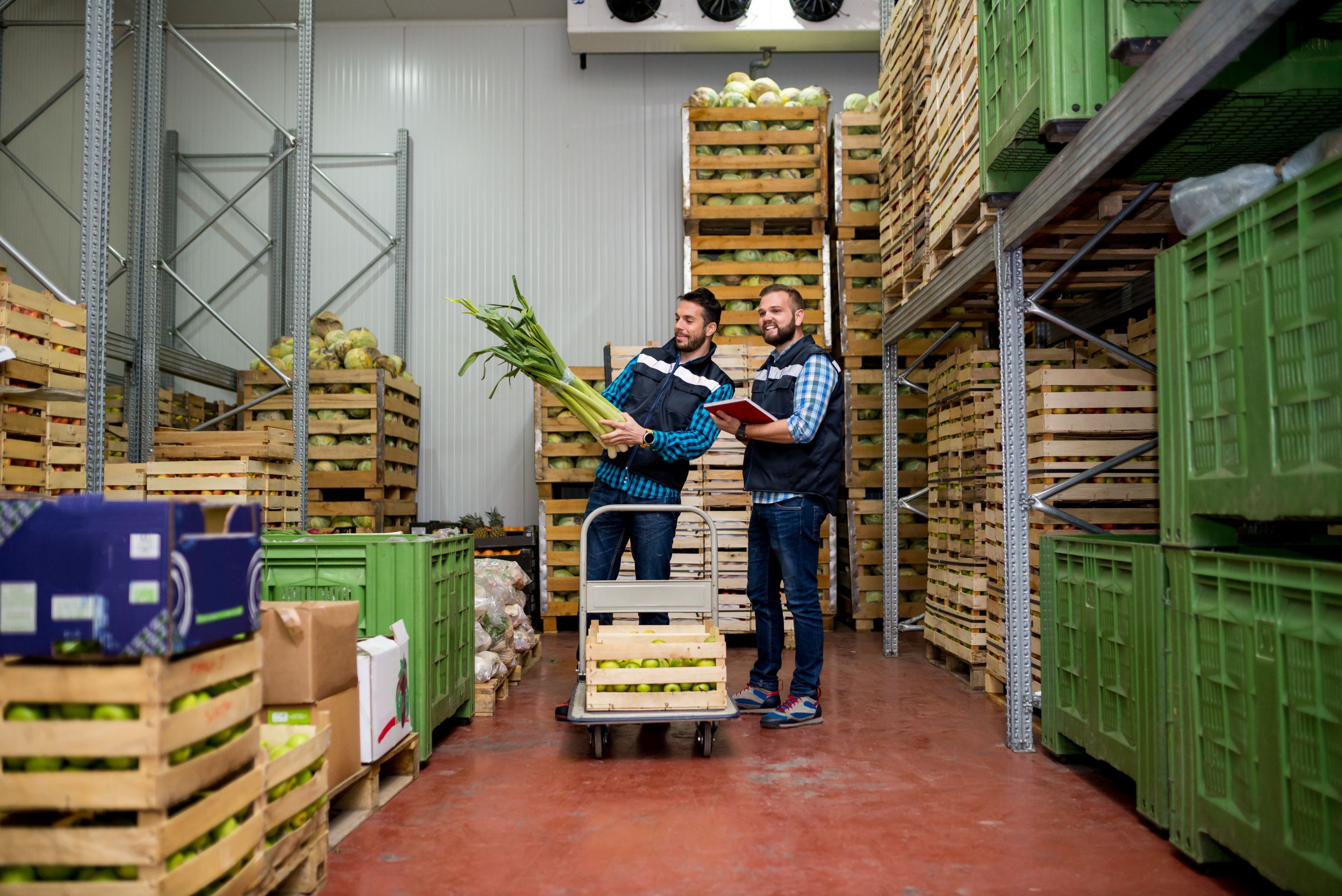 Food and other necessary goods
Those involved in food production, processing, distribution, sale and delivery as well as those essential to the provision of other key goods (for example, hygienic and veterinary medicines).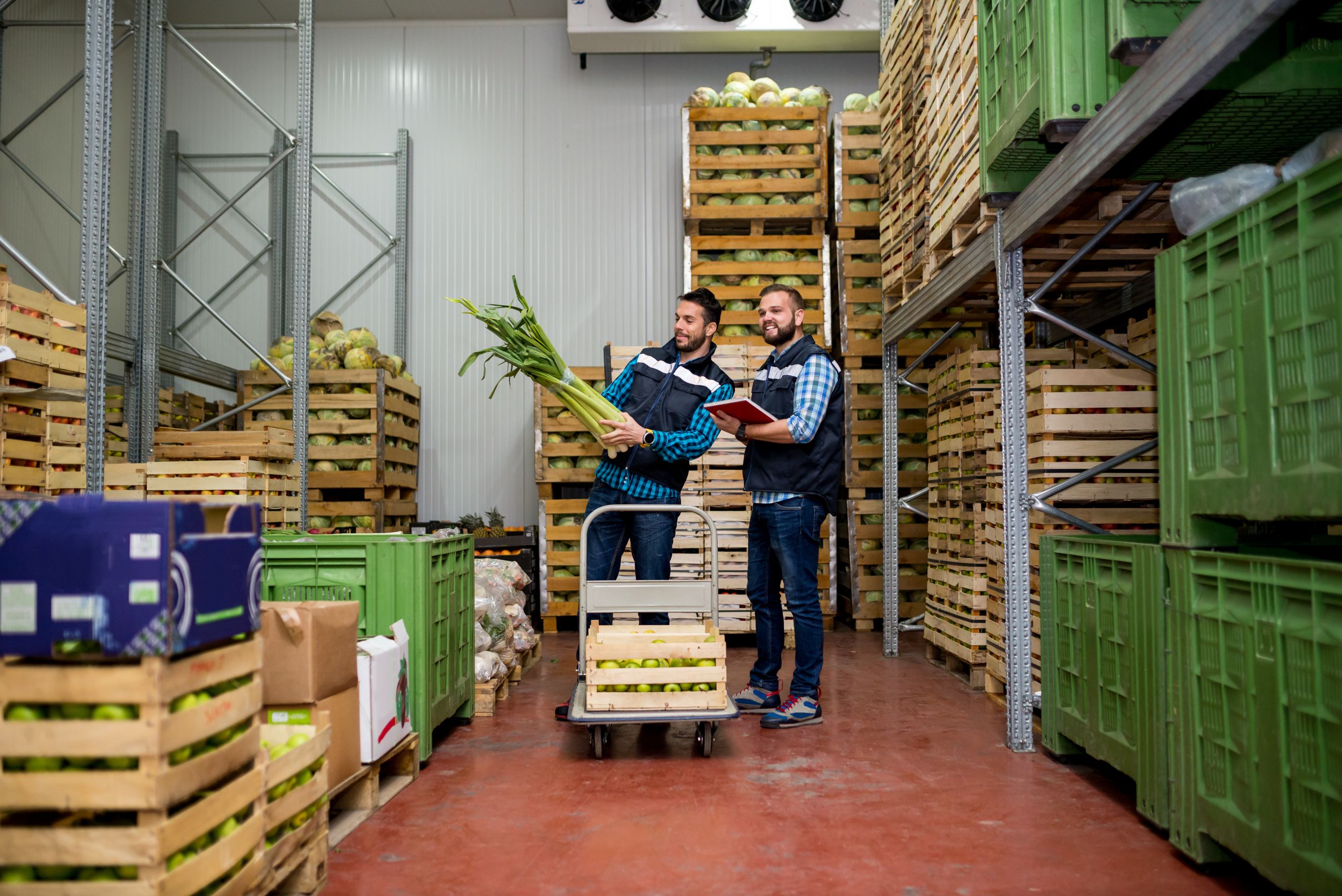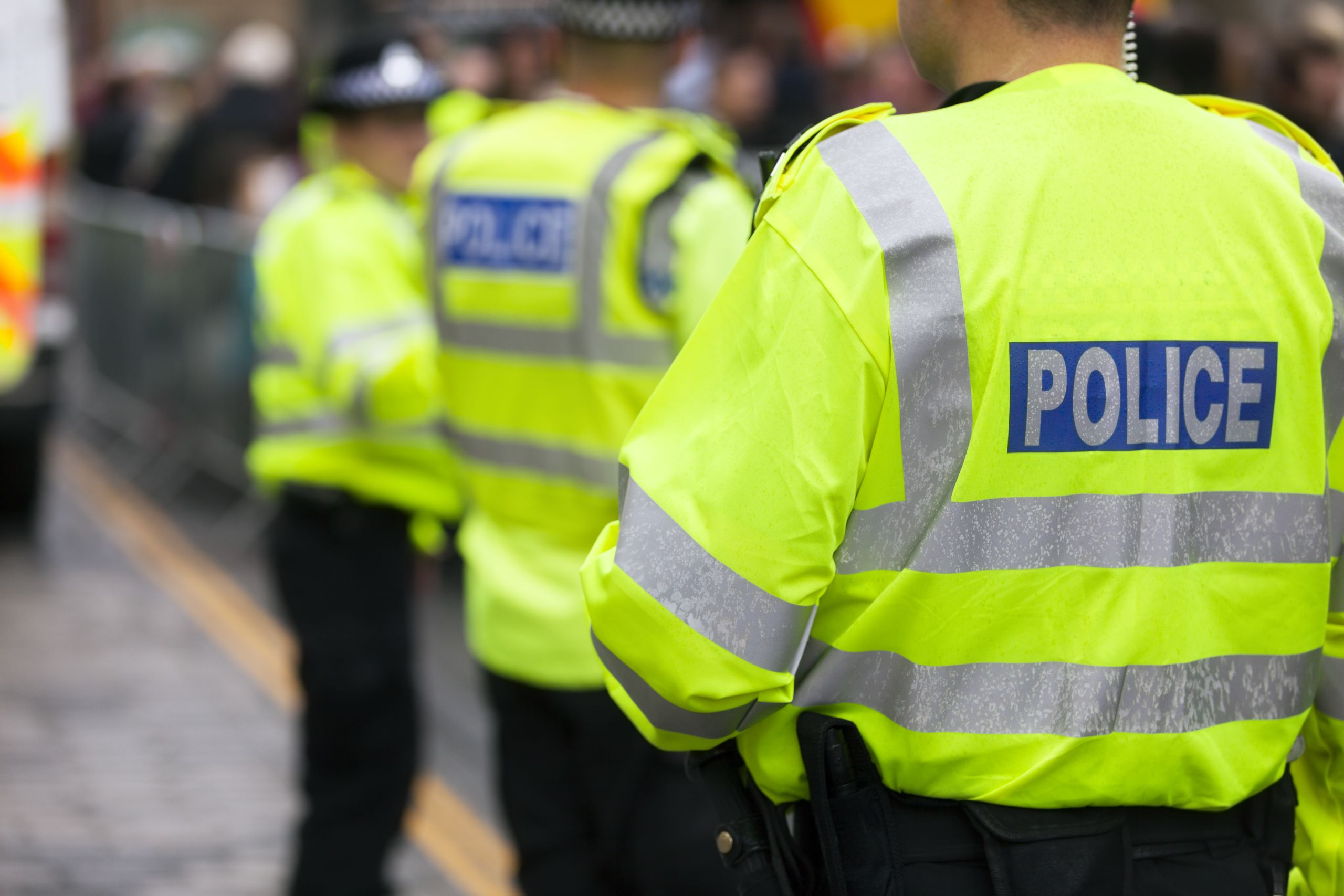 Public safety and national security
Police and support staff, Ministry of Defence civilians, contractor and armed forces personnel, fire and rescue service employees (including support staff), National Crime Agency staff, those maintaining border security, prison and probation staff and other national security roles, including those overseas.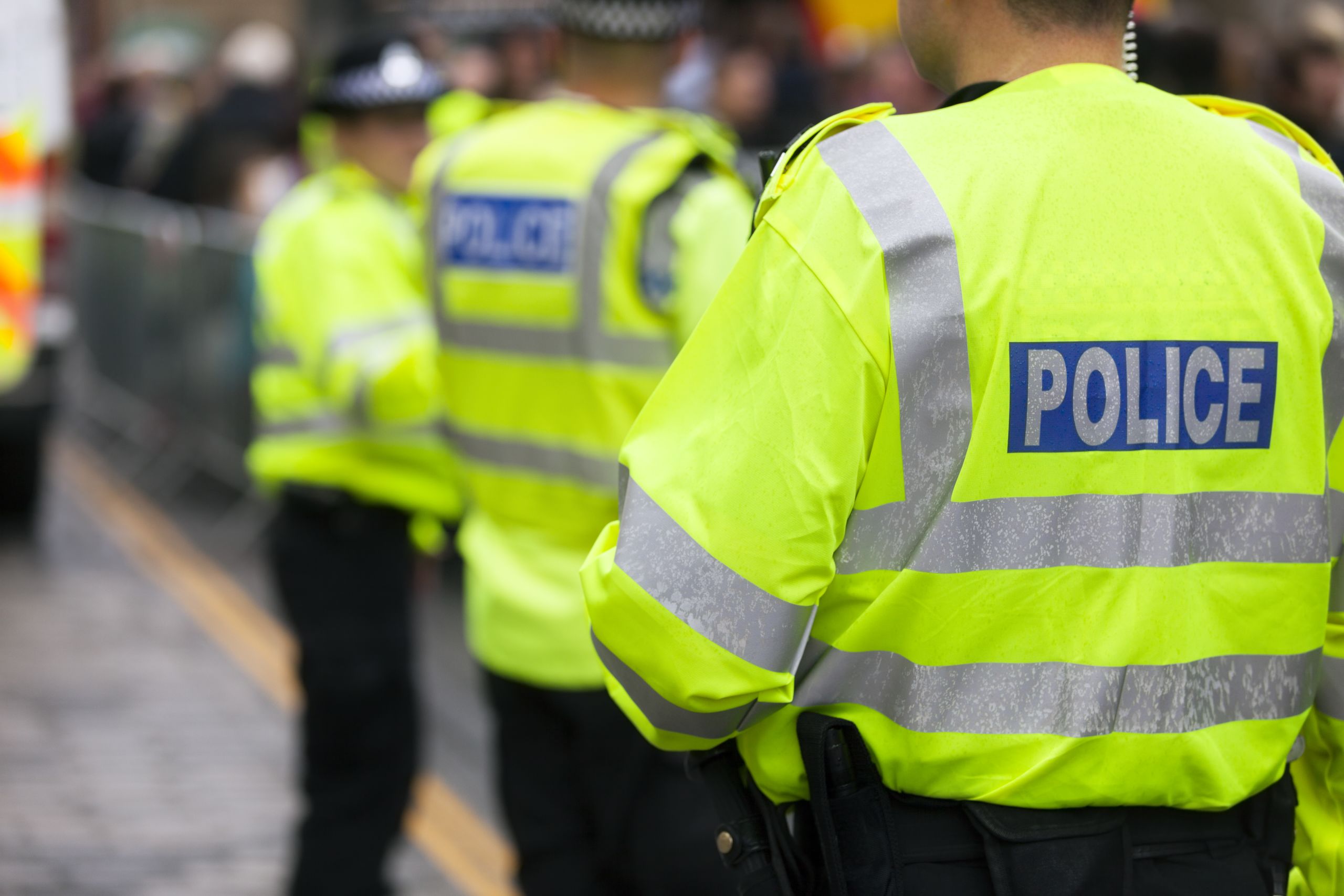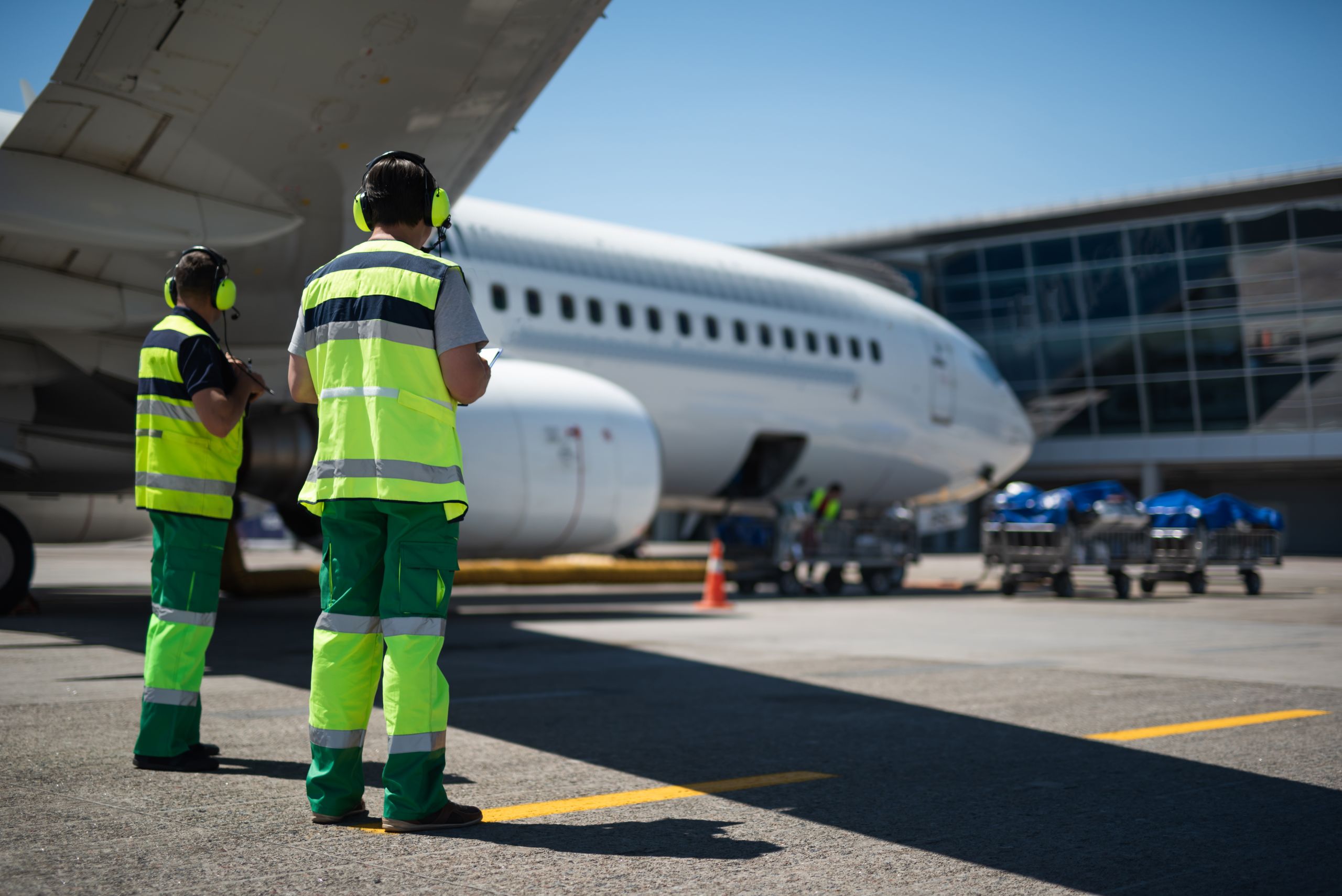 Transport
Those who will keep the air, water, road and rail passenger and freight transport modes operating during the Covid-19 response, including those working on transport systems through which supply chains pass.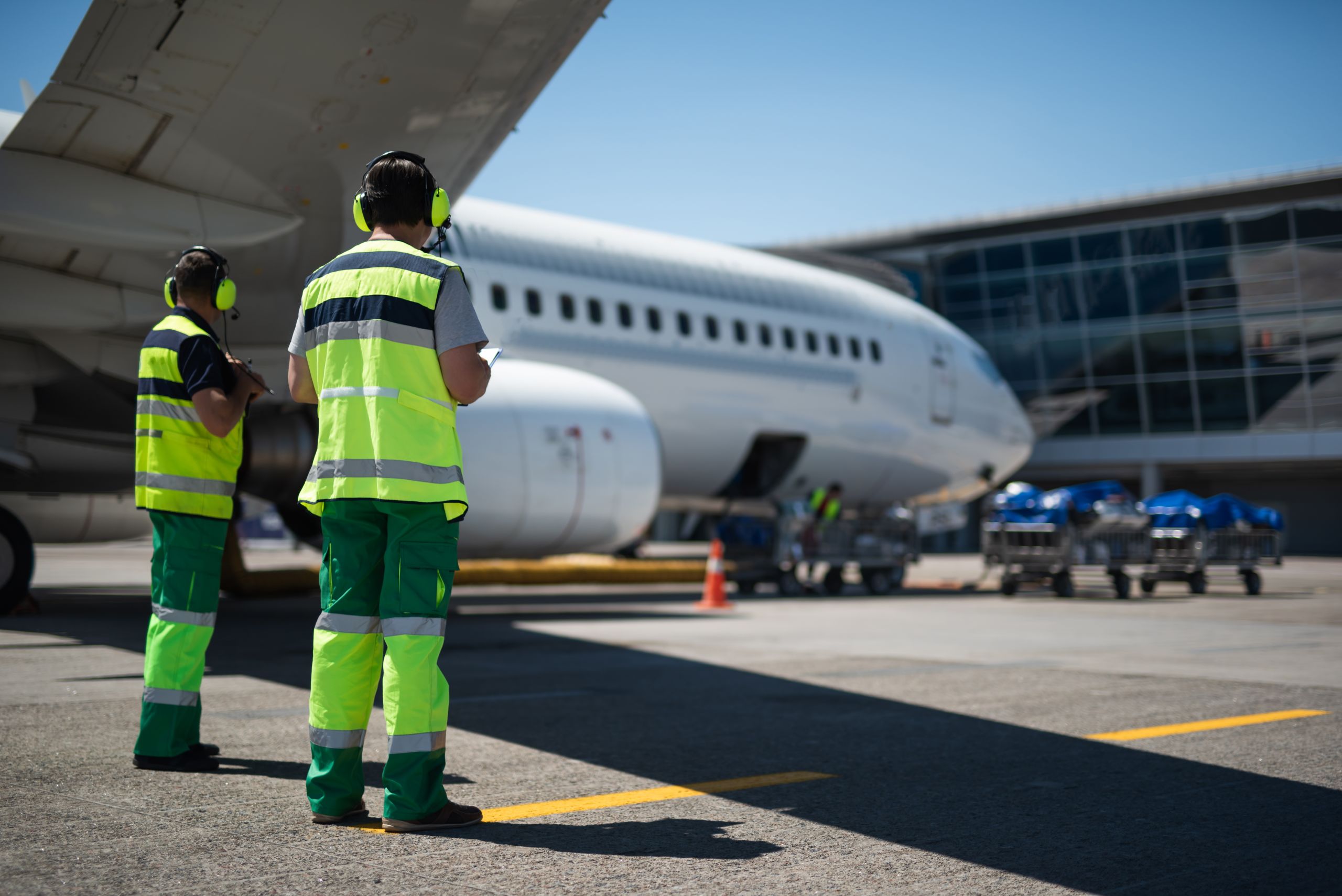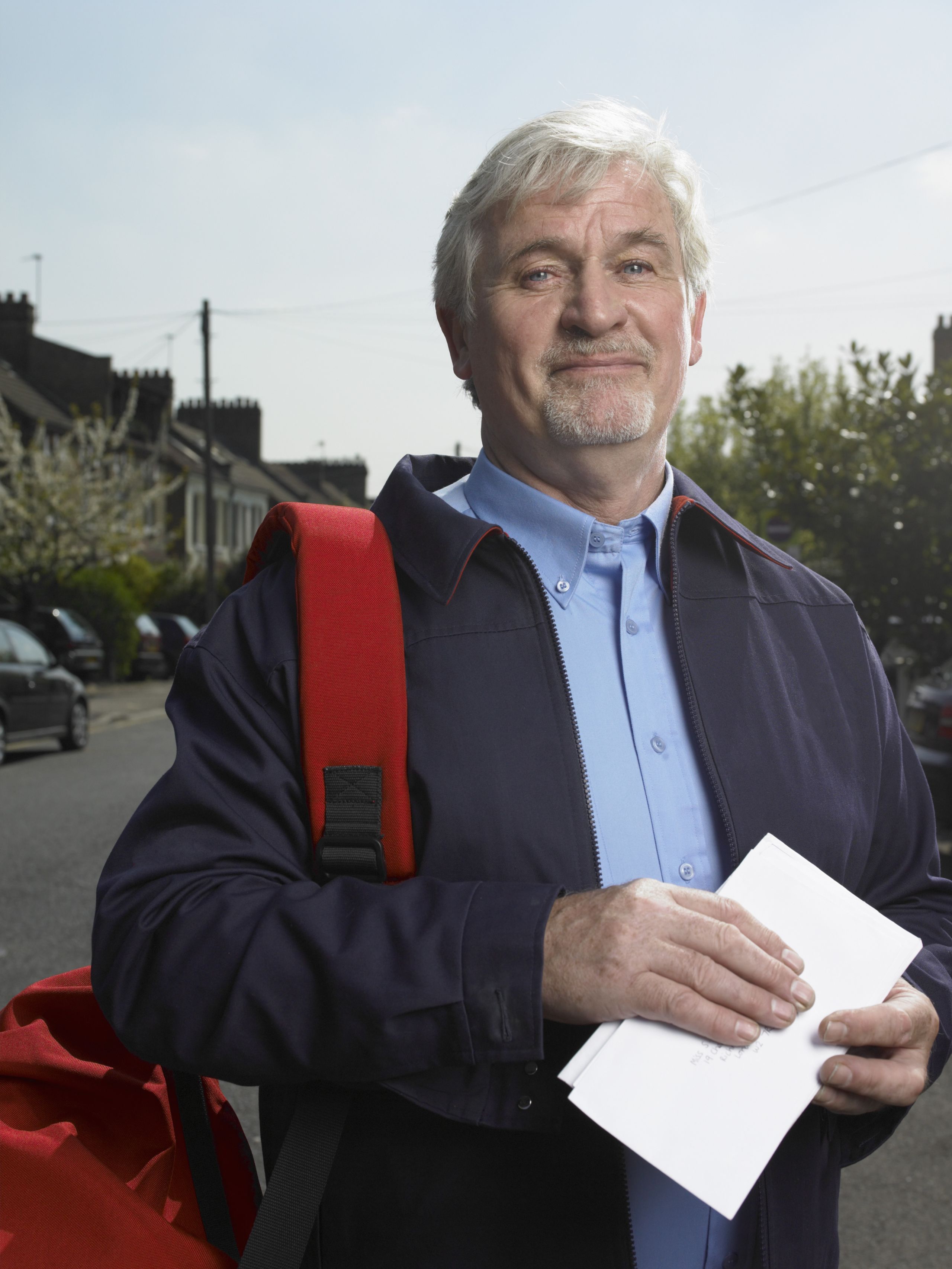 Utilities, communication and financial services
Those needed to keep the oil, gas, electricity, water, information technology and data infrastructure sector going.
Key staff in the civil nuclear, chemicals, telecommunications, postal services and delivery, payments providers and waste disposal sectors.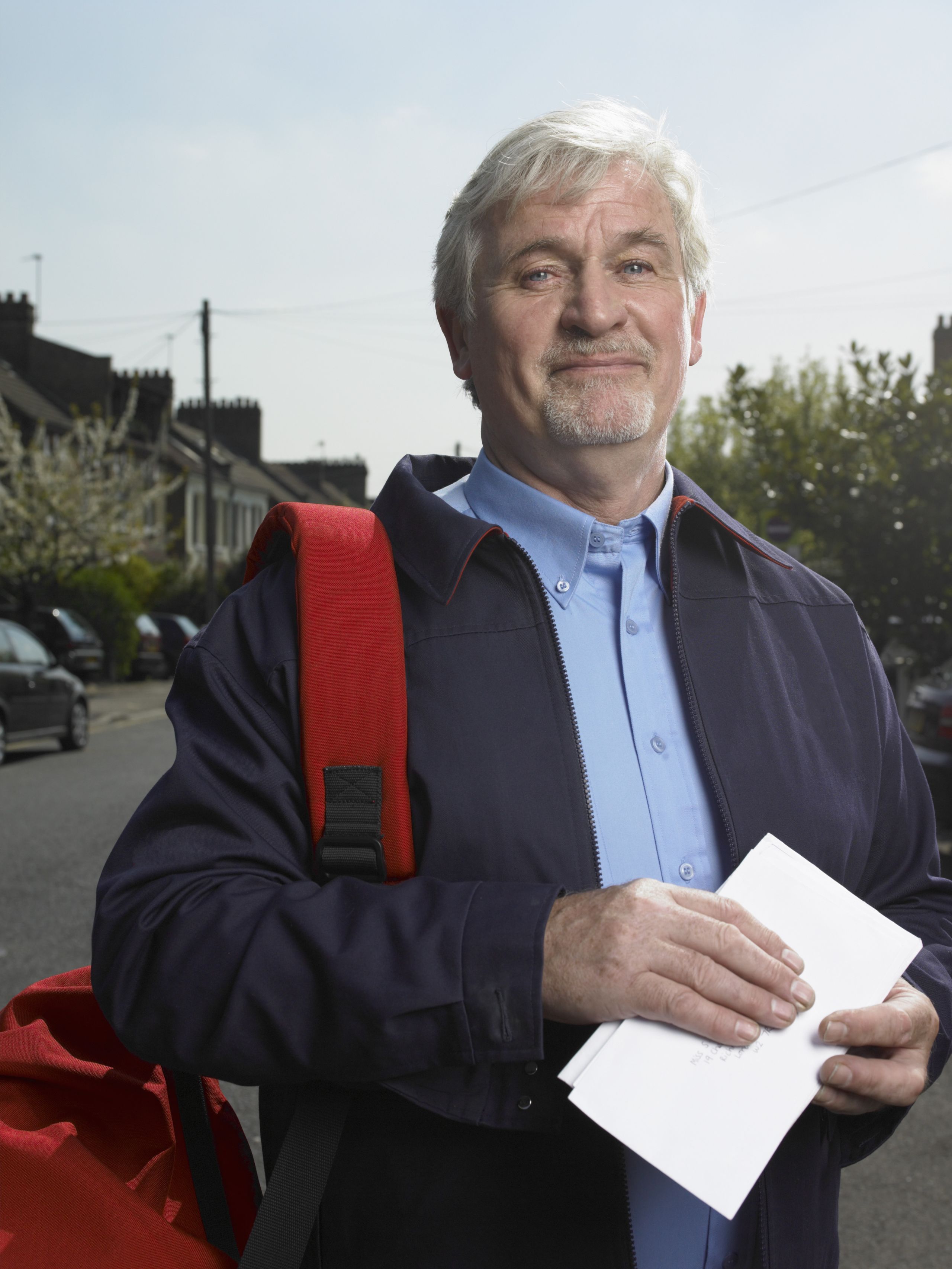 We're here to help
We will update our guidance for members constantly, so do not print it or share it via email; instead, you should always access it via our website.
Our general advice line (call 0300 30 30 333 and select option one) is open from 9am to 5pm, Monday to Friday.
Our counselling line (call 0800 917 4055) is open 24/7.